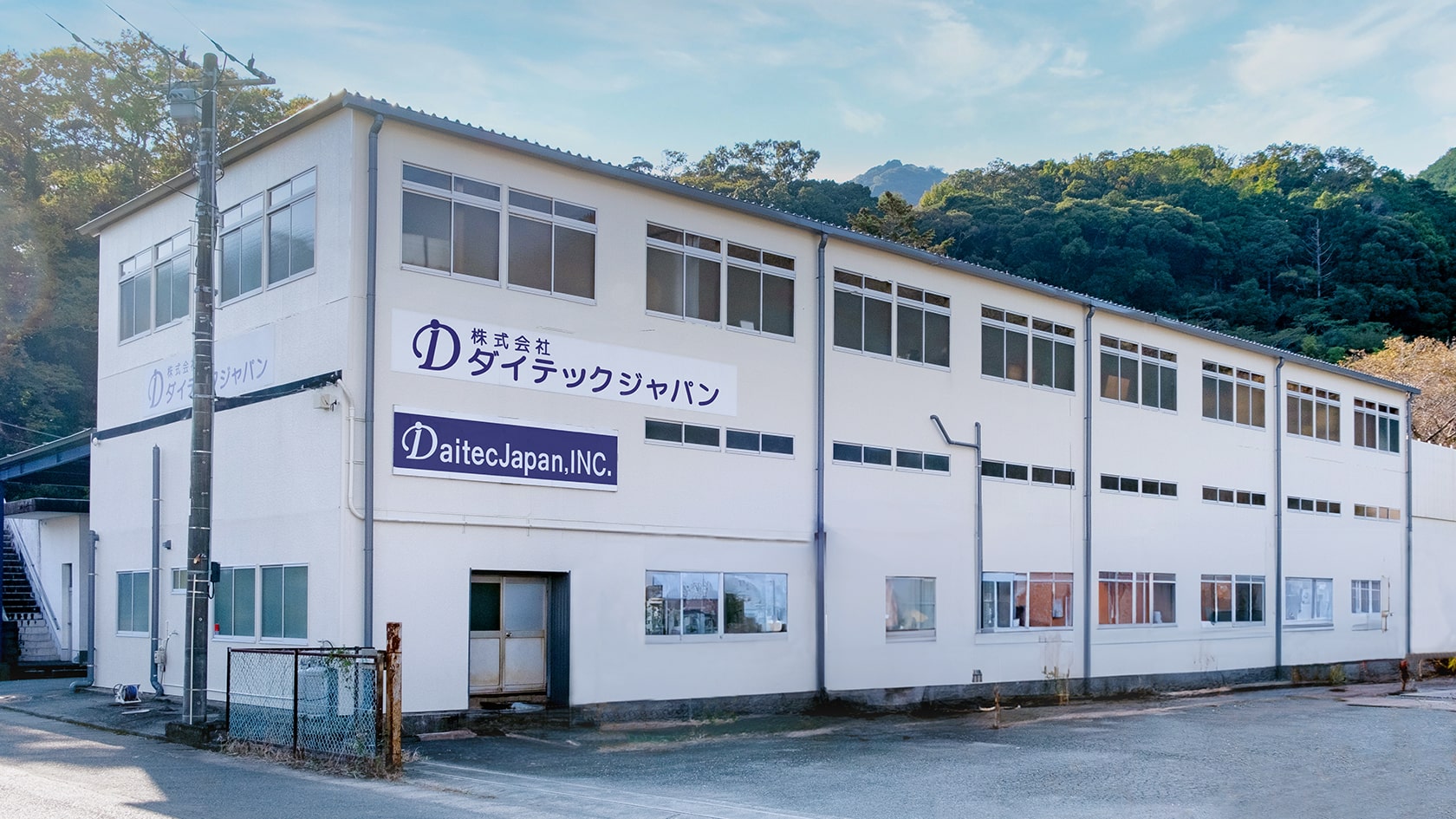 General Information
Company name
Daitec Japan Corporation
Representative
Yamakawa Kyoko
Location
667-7 Ohira, Numazushi, Shizuokaken, Japan 410-0821
Contact address
TEL:(+81) 55-935-1200
FAX:(+81)55-935-1201
Mail:info@daitec-japan.com
Daitec-Japan Corporation
Master of Rubber Bonded Abrasives
Formed in 1969 in Shizuoka Japan. Daitec-Japan specialized in the manufacture of Rubber Elastic Abrasives.
Diatec-Japan products are used worldwide in the Dental, Engineering, Jewelcrafting, and Glass polishing sectors.
Combination of Abrasive grits and Unique Rubber Elastic Deformation improve the surface finish on any kind of materials.
Vision
Daitec-Japan Corporation has a vision to achieve satisfaction of our customers.
Superior manufacturing excellence based on a wide variety of knowledge.
Everyone knows how to perform within their role with strong leadership that guides.
Efficient work flow forms with strong drive to improve values.
Daitec-Japan Corporation capable any challenge.
Access
Careers
Currently Not Recruited